How to live stream a PhD school?
The COVID-19 pandemic forced us to run the 3rd Future-IoT PhD school fully online. This article and the accompanying video detail our solution.
Luckily the efforts started last year in Munich with live streaming already, giving us some experience that we pushed at least one step further. Find the resulting videos of this year here.
The main challenge was that we had three audiences and the speakers, (1) very limited local live audience, (2) remote closed audience, (3) remote free audience, and (4) remote and local speakers. All needed to be handled live.
Another challenge was, how to get a high quality video of the slides as typical screen sharing tends not to be that good and fluent.
The main equipment was:

1x Atem mini (for mixing the main video input)
1x Atem mini pro (for output recording and live streaming)
1x Elgato CamLink 4K (for bringing the remote speakers in)
1x Linux PC with OBS (for the main video processing)
1x Notebook Slides (with remote control for having high quality slide image)
1x Notebook local speaker / moderation
1x Notebook video player (for standby videos)
The 2 Atem minis and OBS, this setup realised a continuous live stream and in parallel single streams per talk. We had remote audience via Zoom and YouTube, Facebook, Twitter. In addition, remote speakers and local speakers as well as local audience.
The video explains the setup more in detail. Enjoy, and comment how you like it!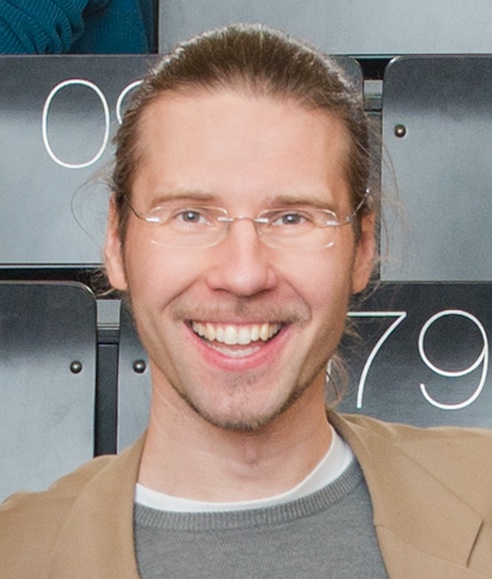 Latest posts by Marc-Oliver Pahl
(see all)