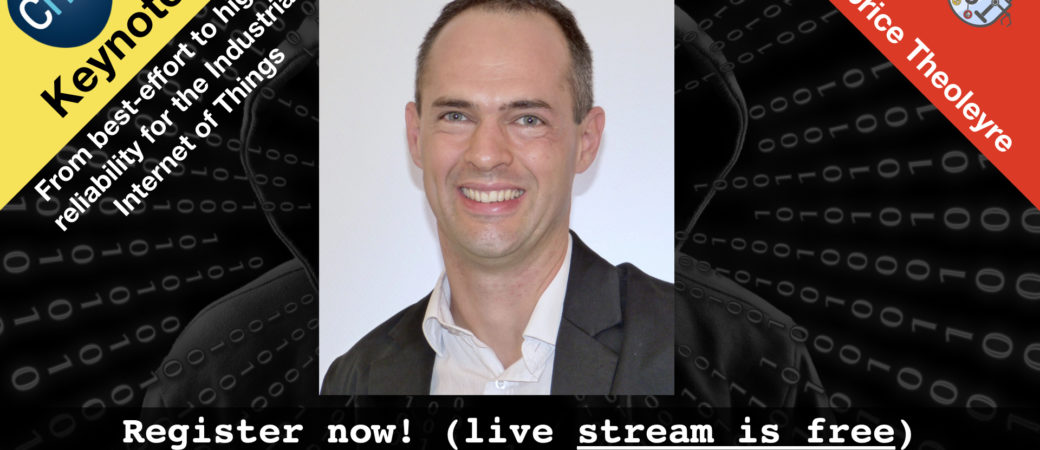 We are excited to host Fabrice Theoleyre from the National Center for Scientific Research (CNRS) at our 3rd Future-IoT Summer School "IoT meets AI".
Fabrice will give a keynote on "From best-effort to high-reliability for the Industrial Internet of Things". Register for the free live stream of his talk on Oct 5, 2020 here: https://school.future-iot.org/ -> register.
Fabrice Theoleyre is a CNRS researcher in Strasbourg and works on the Internet of Things for now more than 10 years, with a strong focus on the industrial IoT. He currently tries to provide the algorithms and protocols to make a low-power wireless network ultra-reliable while respecting strict +delay constraints. He has a strong research experience on experimental characterisation and validation, using open IoT platforms.
Looking forward to your talk Fabrice!
FREE LIVE STREAM:
OR JOIN US IN PERSON ON OCT. 5. – 9.: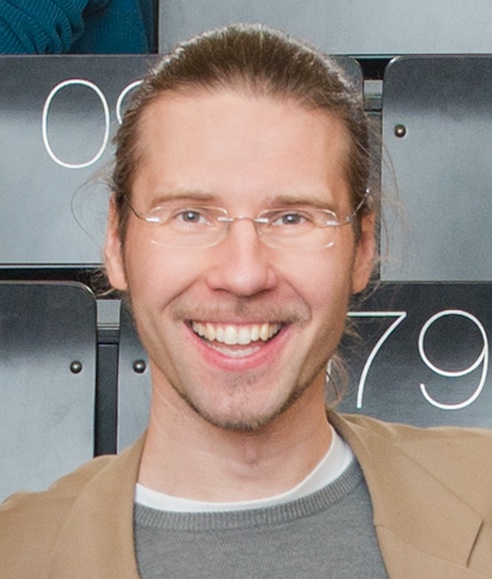 Latest posts by Marc-Oliver Pahl
(see all)