Olivier Presne gives a keynote on "Challenges on the way to 4.0"
We are excited to host Olivier Presne from ArianeGroup at our 3rd Future-IoT Summer School "IoT meets AI".
Olivier will give a keynote on "Challenges on the way to 4.0".
Olivier Presne is Chief Engineer in the Innovation Directorate at ArianeGroup in France. He just graduated from ESSEC business school, Olivier Presne has over 25 years experience in the field of launcher activities in European contexts.
His career began in Software engineering and at an early stage he joined CNES in 1995 in an industrial technical steering role that included working on Ariane 5. In 2000 he joined EADS Astrium where he has had several roles within the Launcher business division & in the Operations Directorate of increasing responsibility. In 2008, he took over the management of technical sectors teams.
At the end of 2015 he joined the new ArianeGroup Innovation Directorate with the responsibility to identify & implement disruptive projects and new business opportunities. Today as Chief engineer in computer sciences in the Innovation Directorate, he is in charge of identifying and increasing maturity of the promising digital cutting-edge innovations for products and manufacturing to reach ArianeGroup 2030 vision. In this role, he acts as "Innovation Advisor" into the Factory 4.0 project.
Looking forward to your talk Olivier!
There are still a view free places, so if you are a PhD student and want to join our amazing summer school: better be fast! https://school.future-iot.org/ -> register.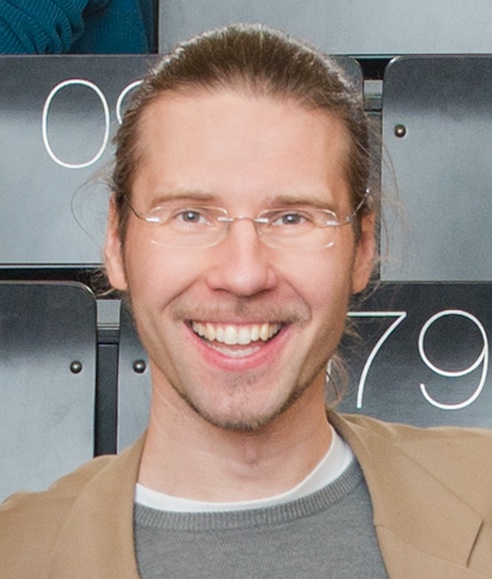 Latest posts by Marc-Oliver Pahl
(see all)