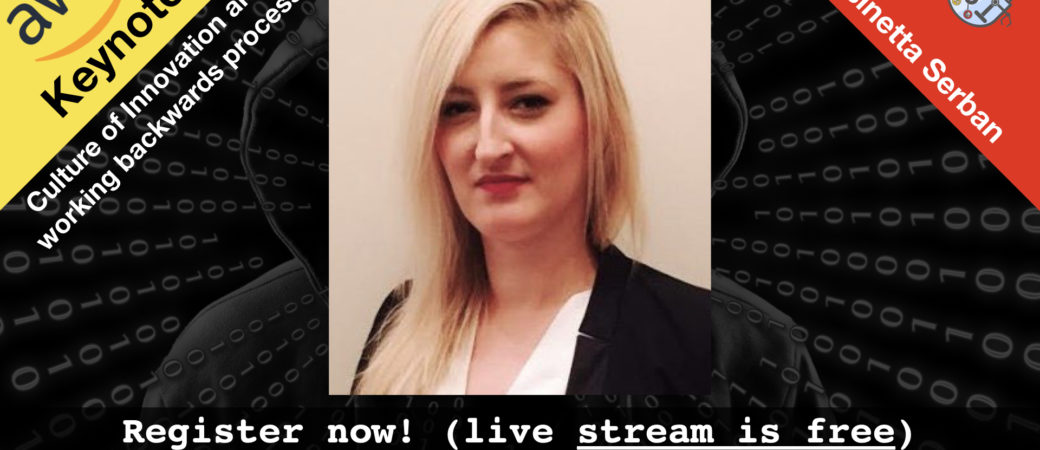 We are excited to host Asinetta Serban from Amazon Web Services (AWS) at our 3rd Future-IoT Summer School "IoT meets AI".
Asinetta will give a keynote on "Culture of Innovation and working backwards process". Register for the free live stream of his talk on Oct 5, 2020 here: https://school.future-iot.org/ -> register.
This keynote is the starting point to the student hackathon challenges. Among others, it introduces to Amazon's approach of developing products backwards from an ideal customer end state. This includes thinking about announcing the product with all its benefits even before starting developing it.
We are really looking forward to hearing more about it and seeing our teams implementing it!
Looking forward to your talk Asinetta!
FREE LIVE STREAM:
OR JOIN US IN PERSON ON OCT. 5. – 9.: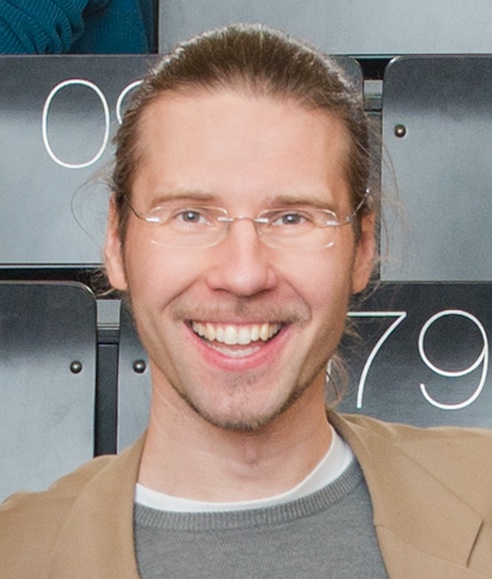 Latest posts by Marc-Oliver Pahl
(see all)