Emmanuel Bricard gives a keynote on "T.B.A."
We are excited to host Emmanuel Bricard from elm.lleblanc at our 3rd Future-IoT Summer School "IoT meets AI".
Emmanuel will reveal soon the title of the keynote he will give. Register for the free live stream of his talk on Oct 5, 2020 here: https://school.future-iot.org/ -> register.
Emmanuel Bricard is Chief Information Officer at elm.leblanc, expert both in IT engineering (EPSI) and in project (or business) management (ESSEC Manheim Executive MBA). He is specialized in IT strategy, mobile devices, Industry 4.0 and lean management. He has been working for elm.leblanc for more than 10 years, driving the digital transformation into the company.
Emmanuel is Driving & inspiring the IT Research & Development strategy at elm.leblanc, through IoT, augmented reality, process digitalization and automatization, or AGV projects.
Looking forward to your talk Emmanuel!
FREE LIVE STREAM:
OR JOIN US IN PERSON ON OCT. 5. – 9.: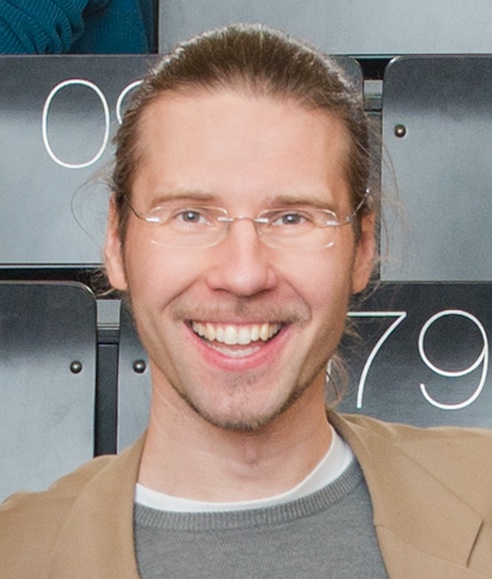 Latest posts by Marc-Oliver Pahl
(see all)