Future-IoT 2020 goes fully-online
Future-IoT 2020 goes fully-online – your health is more important and we still promise a wonderful experience 🙂
Register at https://school.future-iot.org/!
As you are all aware, the number of COVID-19 infections is unluckily raising. We are going into a second wave. In France and Germany several areas are above the levels considered critical by the authorities.
Future-IoT is a place for meeting people, a place for making friends, exploring a nice environment, and collaborating physically.
We are sure that all of you will follow our strict sanitary rules on site of always wearing a mask, keeping social distances, and so on. However, as written before, you will as well have time outside our locations, meet people, or dine together. If only one of our participants catches the virus, we put all people unnecessarily in danger.
Consequently, we took the hard decision of running Future-IoT 2020 FULLY VIRTUAL. More details will follow the next days. So, the event will happen at the planned time but in the Internet instead of Strasbourg.
The current status is:
we will maintain all keynotes at the announced times
we will keep your PhD poster presentations
we will drop the challenges as they require on-site collaboration
we will drop most social events but try to keep one online
There will be two possibilities to participate:
Paying registered participants will participate live via zoom and have the opportunity to directly interact with the keynote speakers, present their PhD topics to the others, network online with all participants. The participation fee will significantly be lowered. The standard proceeding with currently registered participants is that we refund you minus potential fees minus a low participation fee and you remain registered.

Keynote Live Streams via zoom
Direct QNA via zoom
Poster session participation for networking with other PhD candidates
(Probably) virtual social joint activity

Free stream-only participants will be able to participate live over YouTube on the keynotes. Questions will be possible over the YouTube chat.

Keynote Live Streams via YouTube
Questions via chat
We are looking forward to your participation. Register at https://school.future-iot.org/.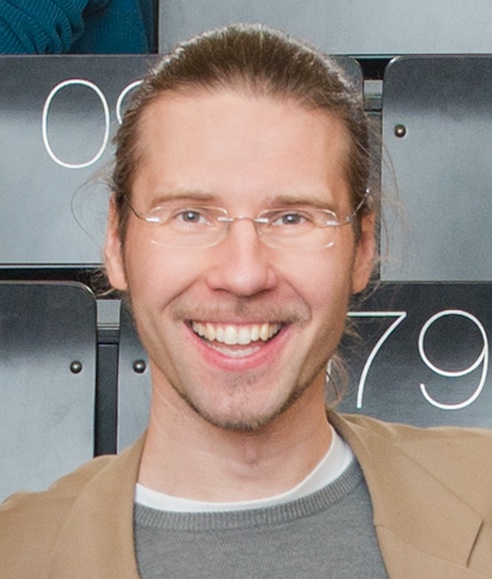 Latest posts by Marc-Oliver Pahl
(see all)