IoT meets AI 2019 – Opening by Marc-Oliver Pahl (TUM)
This session gives you an overview on the program and the organisers of this years 2nd edition of the Future IoT summer school. Our motto is "IoT meets AI". We are very happy to have Siemens (https://new.siemens.com/​) as industrial partner this year! We are also very happy to partner once again with the Deutsch-Französische Hochschule (DFH) / Université Franco-Allemande (UFA; https://www.dfh-ufa.org/​), the German-French Academy for the Industry of the Future (GFA; https://www.future-industry.org/​), and the Bayerisch-Französisches Hochschulzentrum (BFH; https://www.bayern-france.org/​).
Attention, we had some audio problems at the beginning (no audio the first 3:30min; a little bit strange sound). Later talks have good audio.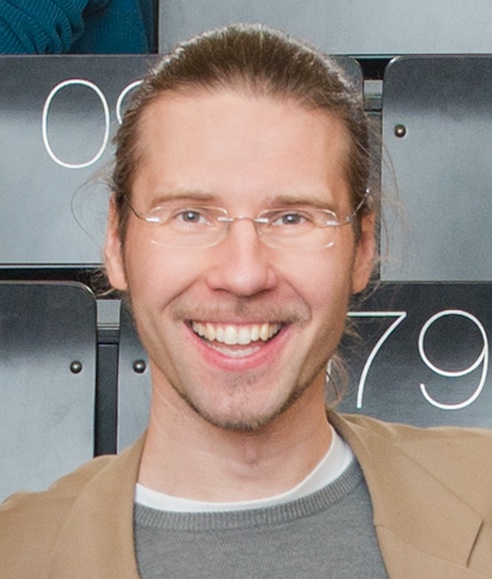 Latest posts by Marc-Oliver Pahl
(see all)