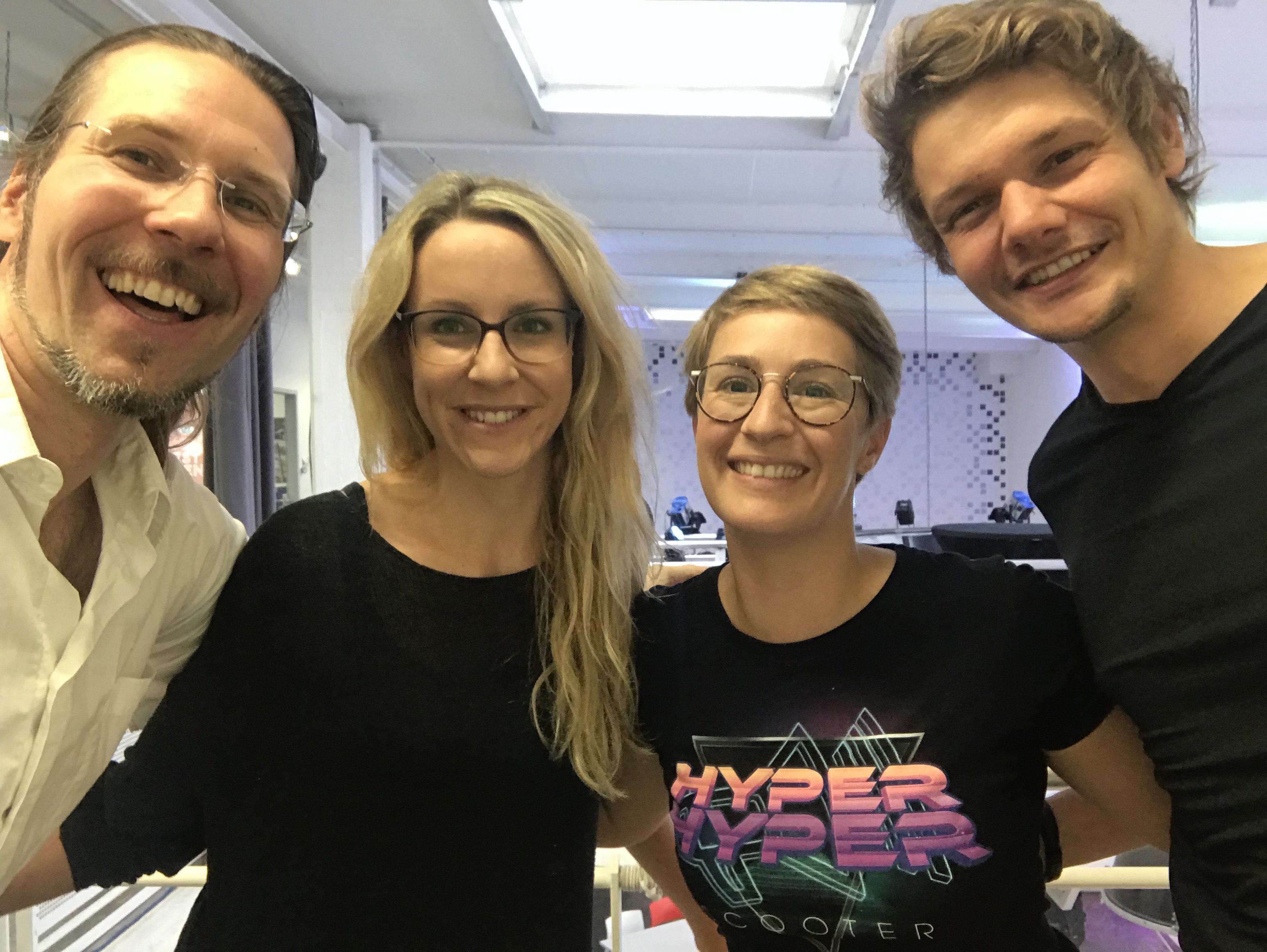 On Aug 23, 2019 we visited Werk1, our event location. There we will spend the main time for our summer school "IoT meets AI" from Sep 2 to Sep 5, 2019. Watch the video!
We were on the image from left to right: Marc-Oliver (TUM), Catharina (Siemens CKI/ TUM International), Marlene (Werk1), Fabian (Siemens).
With me and on this picture were Christian (TUM), E. (TUM):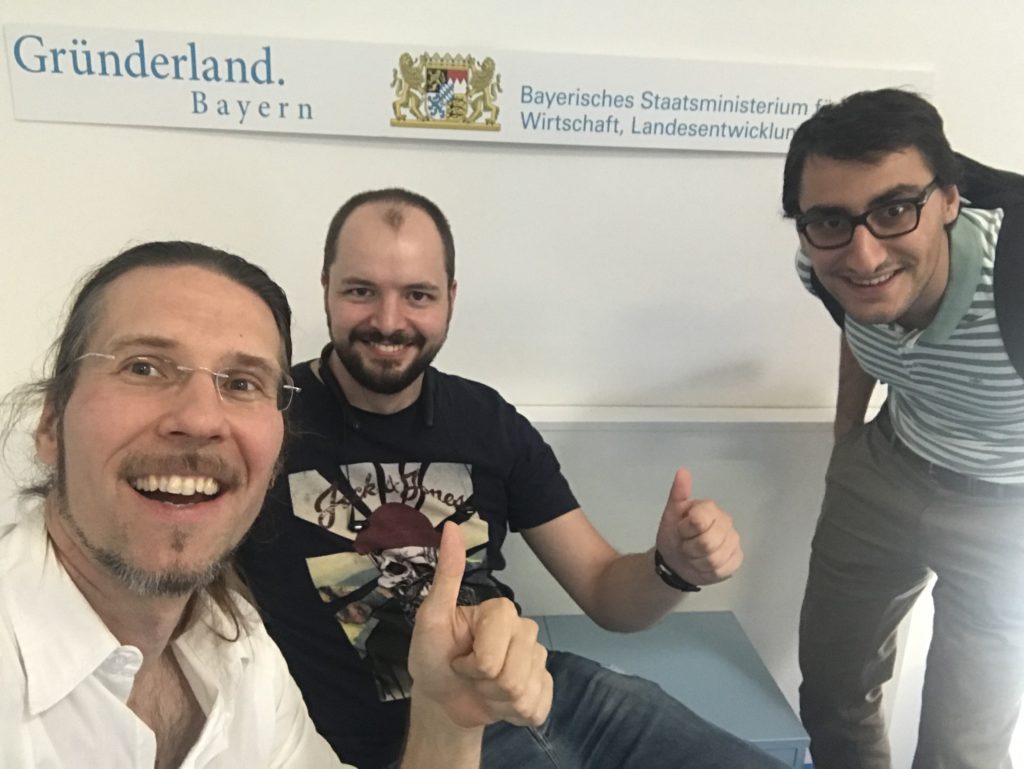 The location is very trendy and the creativity is in the air everywhere – the perfect place for us. There is still a lot to do but you get an impression!

We are looking forward to welcoming you on site!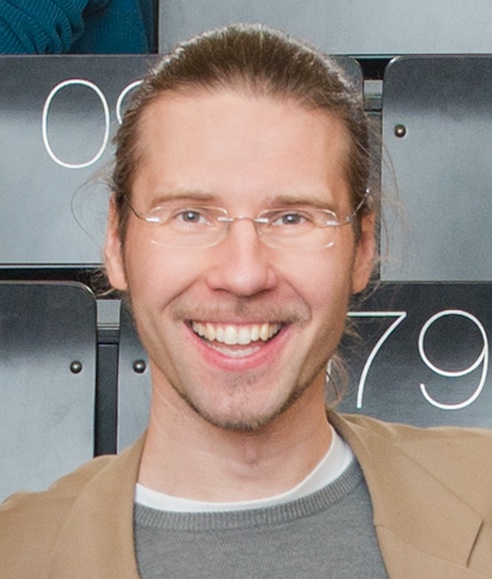 Marc-Oliver Pahl is an Internet of Things pioneer, having started in 2008. He is heading the IoT Smart Space Orchestration research team at Technical University of Munich.

His focus is on enabling a secure orchestration of all entities within a smart space, a space that enables software control.

Marc-Oliver is also an eLearning expert. He holds several teaching prices. More info about that on iLabXP.com.

When not doing research about smart spaces, Marc-Oliver is organizing cool events such as workshops, summer schools, hackathons, meetups, etc.

Check out this page to learn more about the events!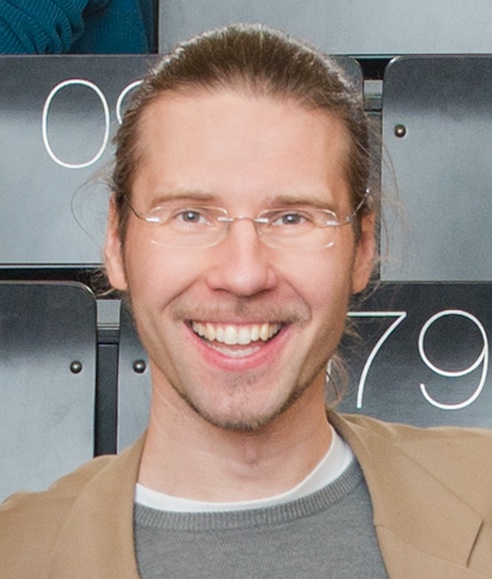 Latest posts by Marc-Oliver Pahl (see all)