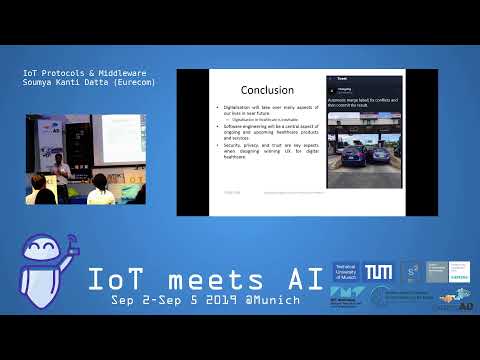 The morning of the first day of the summer school "IoT meets AI":
Monday, Sep 2, 2019 – IoT Technology
09h00 Welcome / Overview (by Marc-Oliver Pahl (TUM), Arne Bröring (Siemens), and Nicolas Montavont (IMT))
09h30 Keynote: "IoT meets AI"  (by Marc-Oliver Pahl (TUM) and Chris Winkler (Siemens))
10h30 Coffee Break
11h00 Lecture: "IoT Protocols & Middleware" (by Soumya Kanti Datta (Eurecom))
12h00 Lunch Break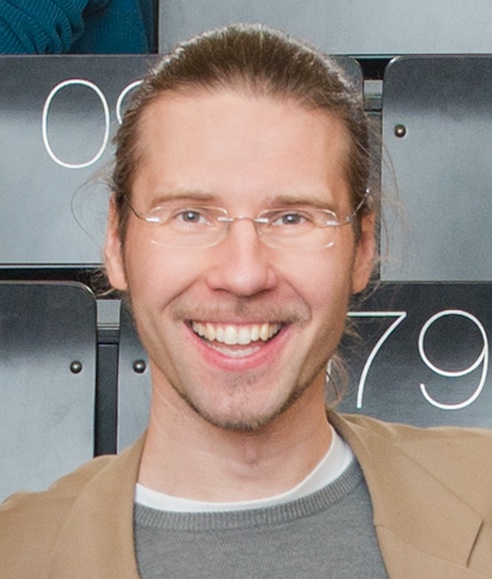 Marc-Oliver Pahl is an Internet of Things pioneer, having started in 2008. He is heading the IoT Smart Space Orchestration research team at Technical University of Munich.

His focus is on enabling a secure orchestration of all entities within a smart space, a space that enables software control.

Marc-Oliver is also an eLearning expert. He holds several teaching prices. More info about that on iLabXP.com.

When not doing research about smart spaces, Marc-Oliver is organizing cool events such as workshops, summer schools, hackathons, meetups, etc.

Check out this page to learn more about the events!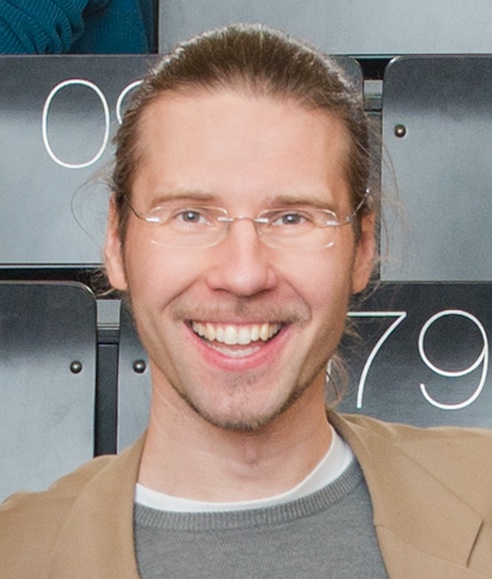 Latest posts by Marc-Oliver Pahl (see all)