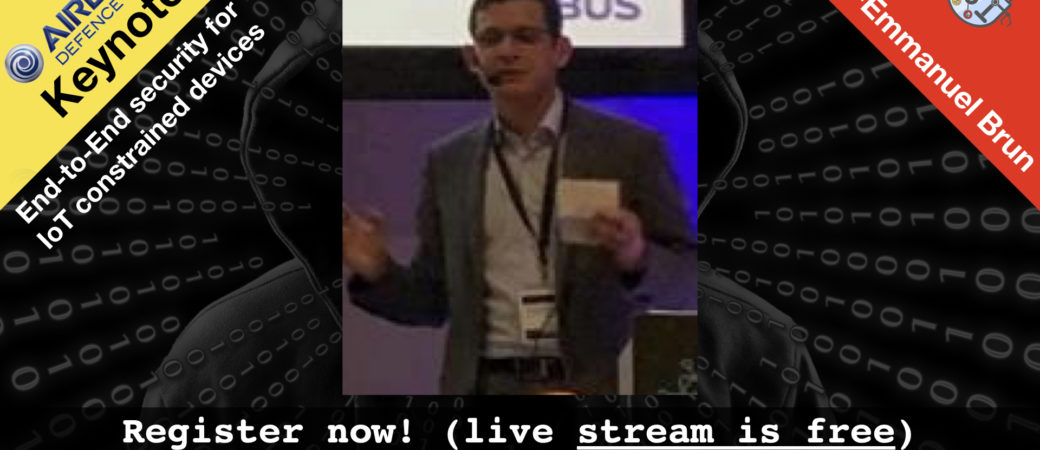 Paul Emmanuel Brun from Airbus will talk about End-to-End security for IoT constrained devices at the 3rd Future-IoT PhD school on Monday, Oct 5, 15h CEST. Join the free live stream at https://school.future-iot.org/stream.
What will the keynote be about?
In this keynote, we propose to have an overview of an approach to secure IoT data transmission in a water management use case, by setting up an end-to-end security layer compatible with low power devices constraint in terms of energy, power computation and bandwidth.
We are looking forward to seeing you online for the keynote!
Please talk about our event…
using the hashtag #fiot20
Please follow and like our social media channels…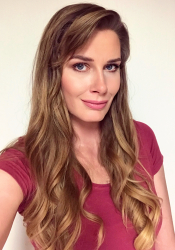 Latest posts by Olivia Pahl
(see all)