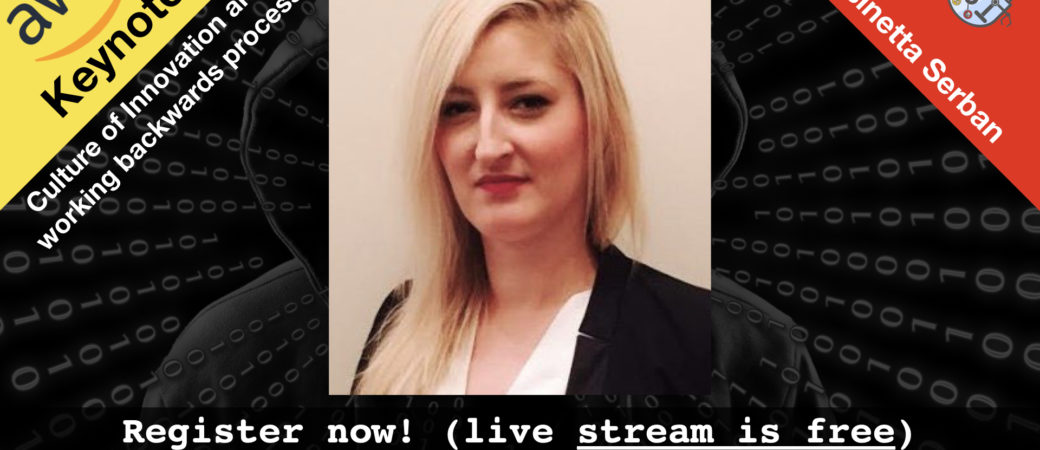 Asinetta Serban from the Amazon Web Services will talk about Culture of Innovation and working backwards process at the 3rd Future-IoT PhD school on Tuesday, Oct 6, 9h CEST. Join the free live stream at https://school.future-iot.org/stream.
What will the keynote be about?
In this keynote we discuss how Amazon organises for innovation with its mechanisms, architecture, culture and organisation, and how technology is viewed and leveraged to increase the pace of innovation. We will also dive into Amazon's working backwards methodology for innovation. At Amazon, every idea starts with thinking about how we can delight customers and working backwards from them to create that reality.
We are looking forward to seeing you online for the keynote!
Please talk about our event…
using the hashtag #fiot20
Please follow and like our social media channels…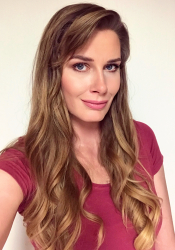 Latest posts by Olivia Pahl
(see all)