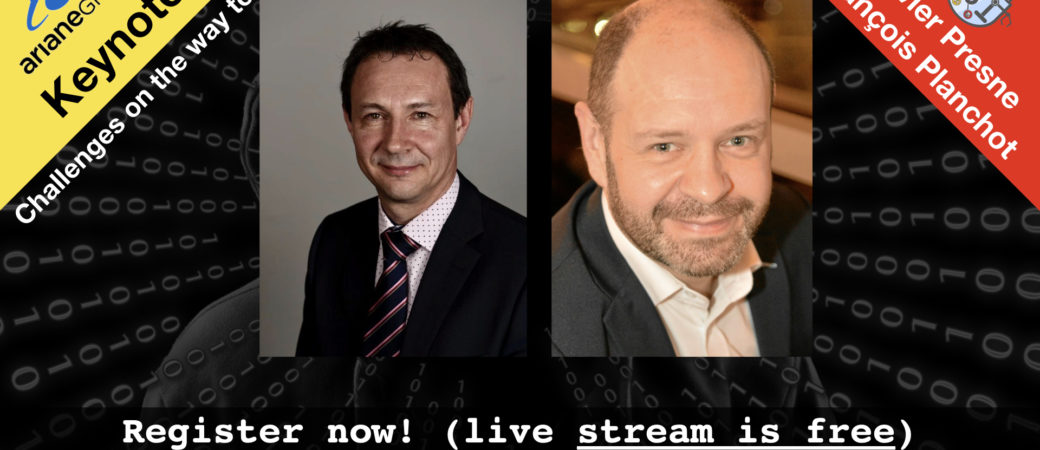 Olivier Presne, Francois Planchot, Cornelia Lux from ArianeGroup will talk about Challenges on the way to 4.0 at the 3rd Future-IoT PhD school on Tuesday, Oct 6, 11h CEST. Join the free live stream at https://school.future-iot.org/stream.
What will the keynote be about?
For several years now, ArianeGroup has been accelerating its digital transformation in order to offer its customers increasingly high-quality and competitive products. This corporate, technological and human adventure affects all employees, whether or not they are directly involved in the various projects, in one way or another. The Factory of the Future (F4.0) is a digital project that brings revolutions and changes in the way of designing and producing in factories, linked to the new production Information System (Manufacturing Execution System). From concept to reality, in our context where cybersecurity is essential, where we have to comply with AR6 calendar and budgets, many challenges have to be taken up and link our new OTs (operational technologies) with our IT. This step is not an end in itself, but a needed foundation, essential towards our 2030 ambition. From yesterday to tomorrow, in continuous evolution, the keynote takes stock of this walk towards the future.
We are looking forward to seeing you online for the keynote!
Please talk about our event…
using the hashtag #fiot20
Please follow and like our social media channels…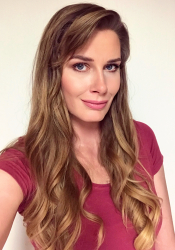 Latest posts by Olivia Pahl
(see all)