Future-IoT 2020: Day 3 – IoT, OT, you, and the ethics!
The third and last day of our virtual PhD school started with the second poster presentation round. Again we had 5 high quality posters presented by their makers. Our pro participants perfectly managed to fill the template with relevant info about their research projects to stimulate discussion. The discussion happened again in the digital tool "gather.town". We had a poster area at least as comfortable as in a real poster session – only the common coffee had to be taken individually. The poster area was extended with the 2nd round posters, making it possible to see all posters in the same space. There were lots of lively discussions about the posters and beyond – a very successful networking event that came the closest possible to a physical meeting.
In the afternoon, we welcomed Oliver Pfaff from Siemens for his keynote about "Security for IoT and OT – An Industrial Perspective". It was wonderful listening to the experiences and conclusions, Oliver took from his more than 25 years at Siemens! He managed to have exactly the right mix between technological depth and high-level conclusions. Overall, one can say that most of the time copy & paste is also not the optimal solution for security. The 5 minutes breakout sessions after the talk again led to very nice discussions within the subgroups. Consequently, we had an extended QnA session.
The third and last PhD poster session followed, again with very nice posters and presentations of the participant's exciting research topics! Following it, the participants gathered once again in the virtual space and extensively used the opportunity for research discussions and networking.
The last event for the pro participants covered another very important topic: ethics. Marc-Oliver Pahl introduced this session for complementing and completing the other aspects of security covered in the school. After a short motivation, we watched a 30 minutes keynote given by Turing Award winner and security expert Martin Hellmann. He talked about "Ethical Decision Making". In this keynote, Martin wonderfully illustrated how ethical decision making became more and more important in his life, and how he manages it. Following the talk, we had a lively and very interesting discussion in the group on ethical aspects of our concrete works, and the informatics profession in general. One conclusion was that we consider it super important to cover ethical aspects in education, and that we would love to see it even more represented as a mandatory element in the curricula!
Then, the end of the 3rd Future-IoT school finally and already arrived. Marc-Oliver Pahl used the closing session to cover again some of the highlights of the three very dense and exciting days.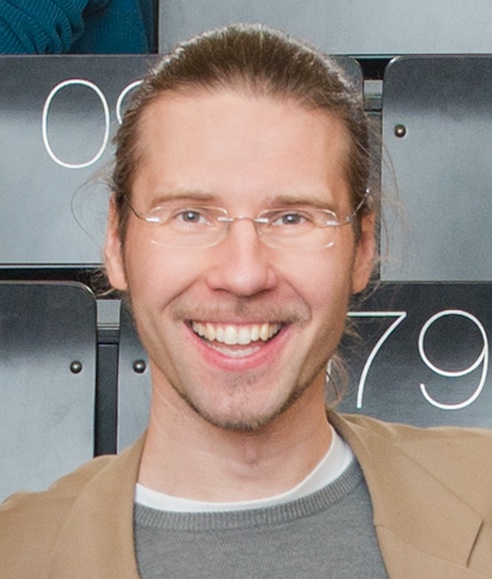 Latest posts by Marc-Oliver Pahl
(see all)